Wholesale Directory 2.0 Out Now!
Thousands of qualified Amazon Wholesale Products with brand contact information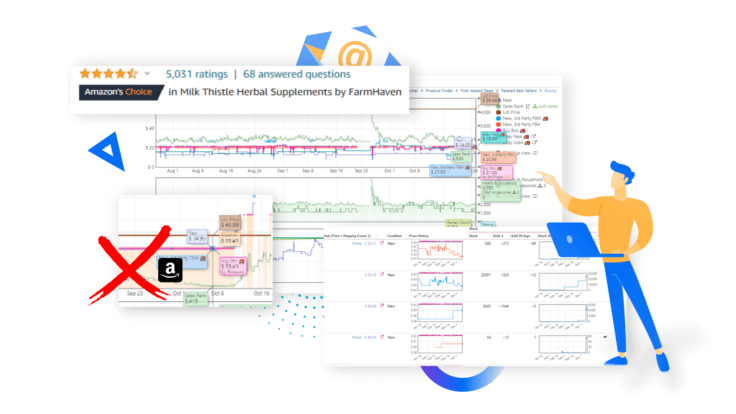 Build Your Amazon Business
Let's discuss how we can help you to build your Amazon business. Private label, wholesale, OA and more!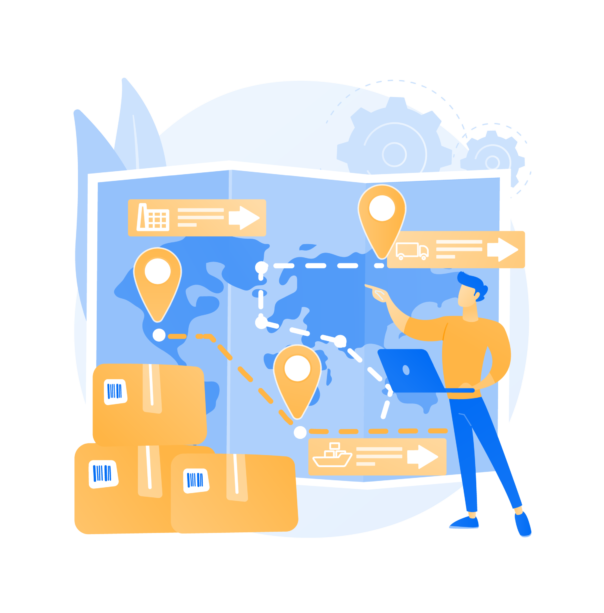 Online Arbitrage Leads Done For you
We will find you online arbitrage leads on daily basis. Qualified, 30% ROI, Minimum $3 profit and more!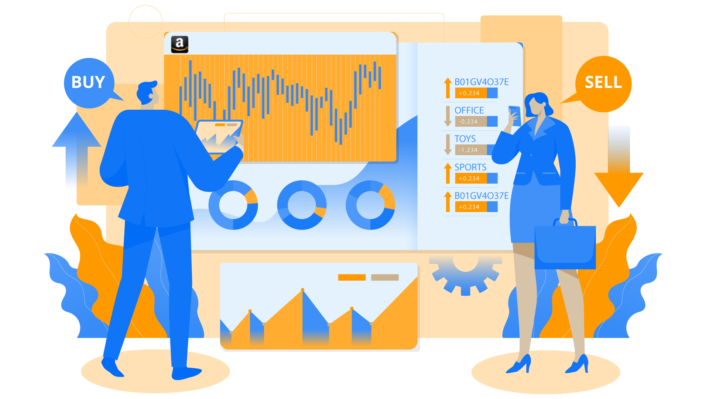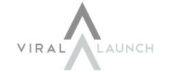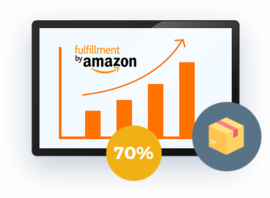 Click on the "Book a Call" button and enter your contact details in the provided form.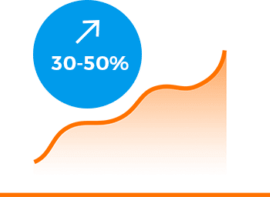 Vladimir will reach out to have a friendly call in order to learn more about your (future) Amazon business and objectives.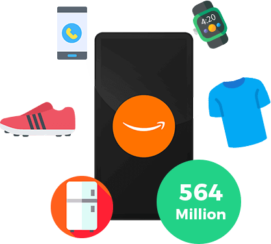 With the free knowledge from this call, we will decide together on your way forward towards Amazon success.
Click on the hyperlink to learn more (Wait for the video to load)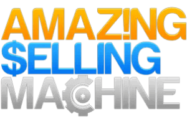 We are always up to date with the latest Amazon knowledge. ASM 13, The Wholesale Formula, Kevin David – You name it we know it!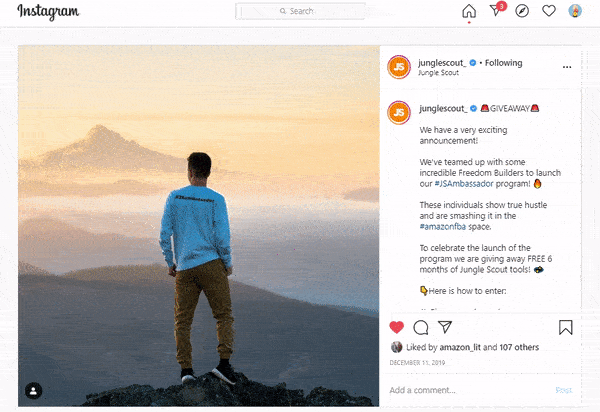 More than 50,000 active Amazon Sellers across 5 social media channels. Instagram is our most active. Check it out!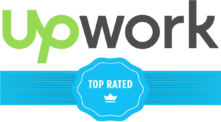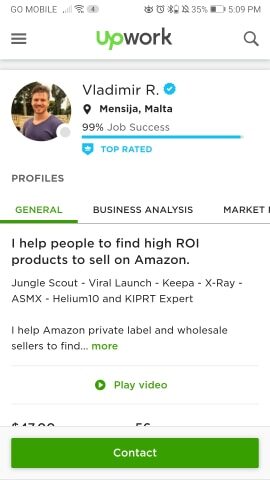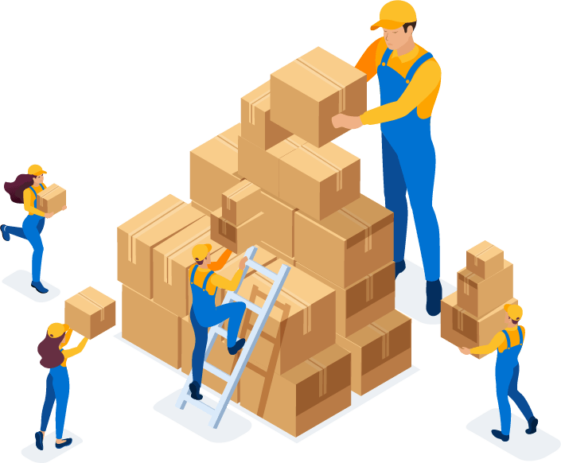 If you are looking to build your own brand and make hefty profit margins, private label business model is for you! It has never been easier and Amazon is the perfect place to start your own journey.
Now all Amazon sellers want to create their own brand and some prefer to accept less margins and simply resell products of other brands. The wholesale business model is the one you are looking for!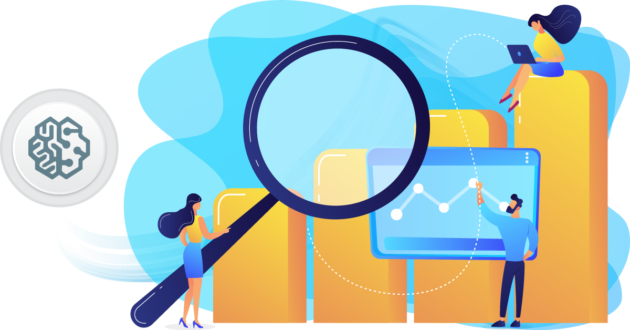 Check out what clients say
Here is just a few of our testimonials from clients.
Vladimir is simply AMAZING! He listened to my needs very closely, provided great input and went out of his way to make sure I was completely satisfied. The extensive knowledge Vladimir has about Amazon and the whole E-commerce ecosystem is extraordinary and I would definitely recommend him as a Go-To Amazon expert!
Upwork Client (Private Label)

We are extremely impressed with Vladimir's work. Vladimir also followed up with a call to explain why he made the recommendations that he did. His experience and insight was much more detailed than even ASM has provided us to date. Very happy to be moving forward!