I am a professional Amazon e-commerce seller with over 5 years of experience. I have been selling in the US for 3 years and in the UK for about a year. I have developed sourcing skills beyond an average person and this is why I have decided to start digging these golden leads for other sellers and create a passive income. Over the years, I have invested tens of thousands of dollars in Amazon courses and I am providing you with everything for just a fraction of the cost. 
Over the years, I have built a strong relationship with Chinese suppliers, distributors, inspection services, designers and freight forwarders. When you decide to work with me, these services will be available to YOU saving you hundreds if not thousands of dollars (in mistakes and DIY heroisms). Trust me, the last thing you want is to have a full container of goods being damaged AND finding out after you launched your product and gave away 253 units!
Highlight: Brand Techamor
It was an absolute pleasure to work with the guys from Techamor on their marketing and launching. These guys are absolutely crushing it with the gas detector with healthy profit margins of around 40%. We are closely working with the supplier to get the best pricing and quality. Rankings are over the roof!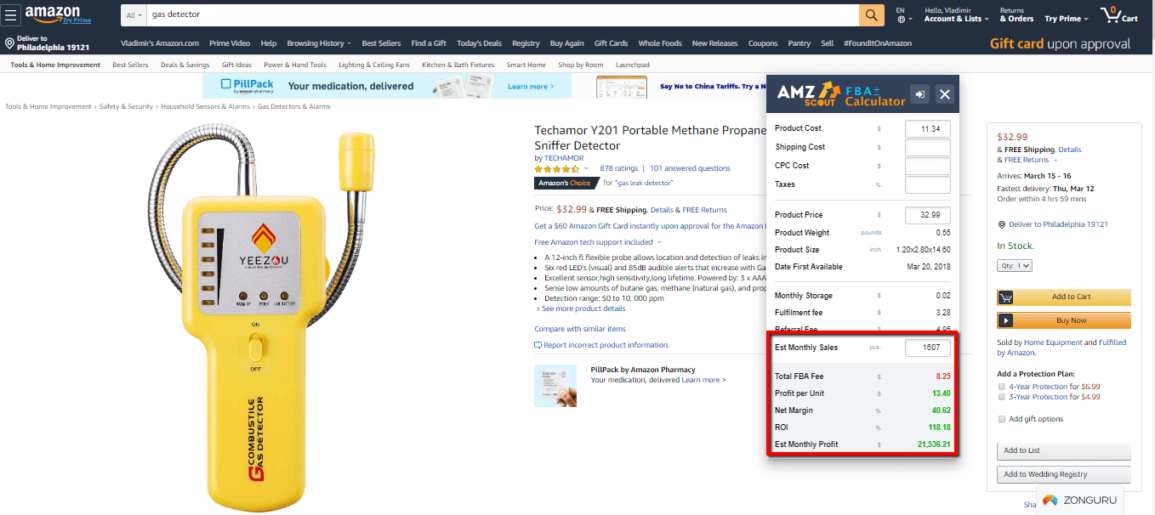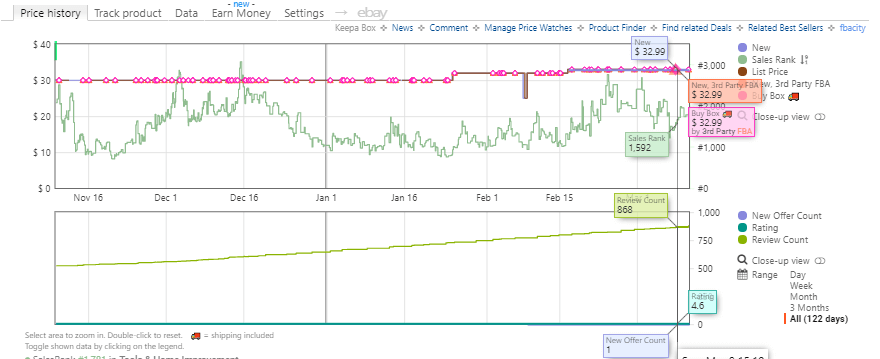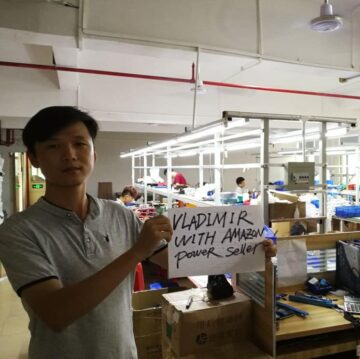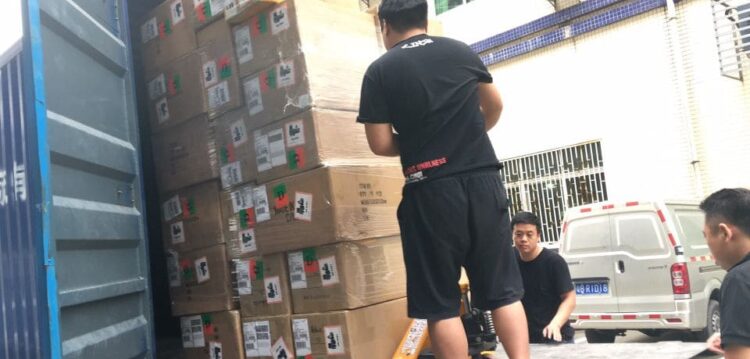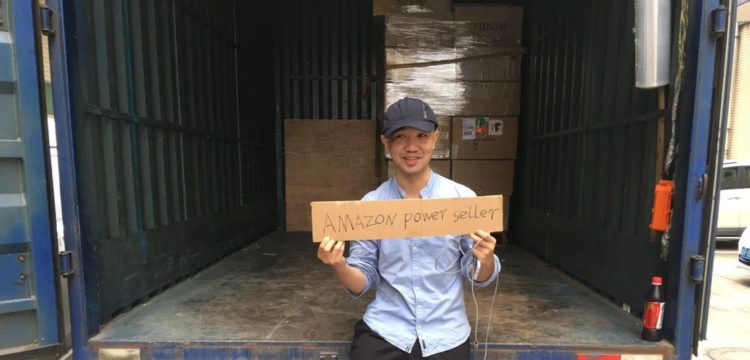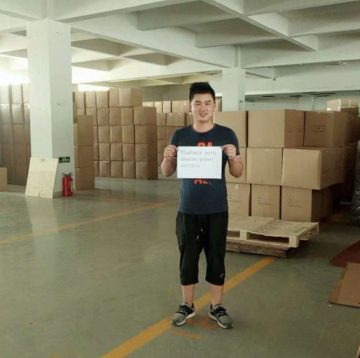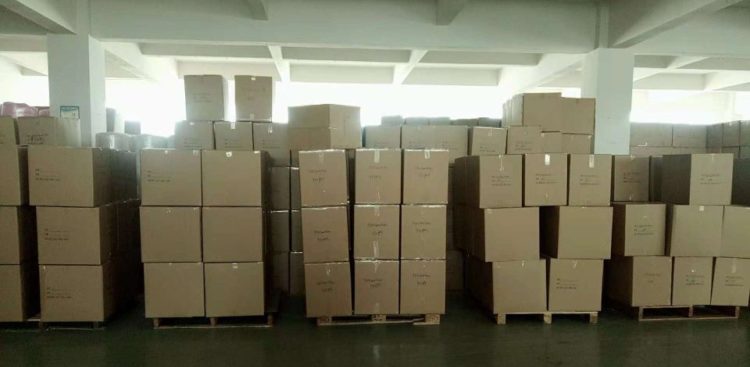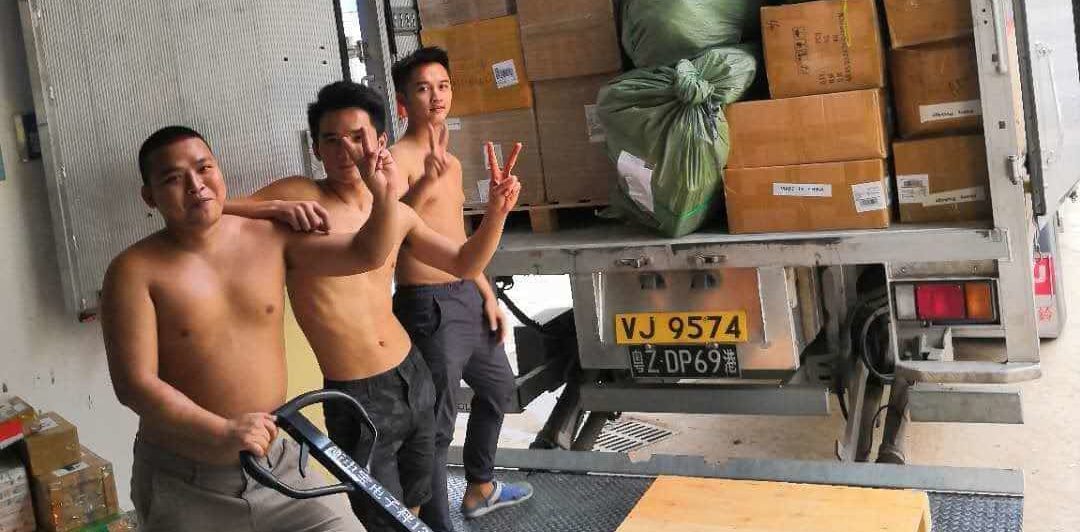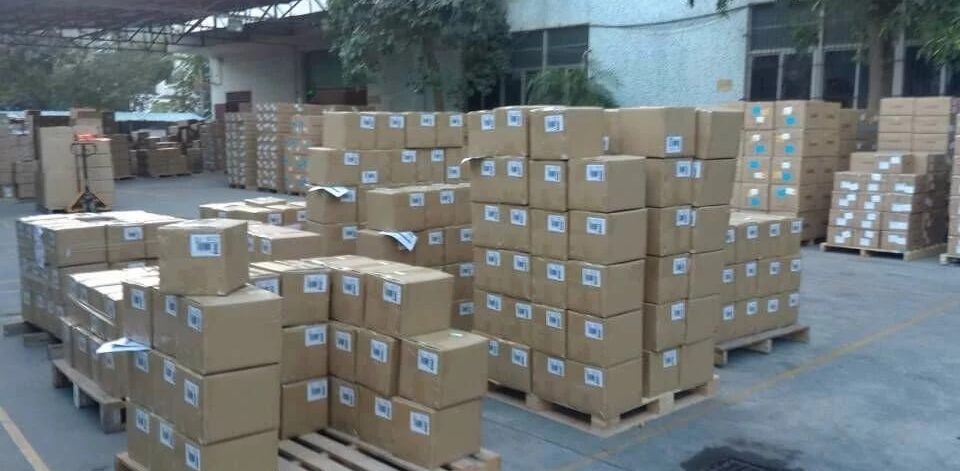 AMAZON COURSES I HAVE TAKEN 
 ✪ Ezra Firestone & Jason Fladlien - Operation Physical Products ✪ 
✪ Matt Clark and Jason Katzenback $0 to $100,000 on Amazon ✪ 
✪ Dan Meadors & Eric Lambert - The Wholesale Formula 2019 ✪  
✪ OMG Machines - Breakthrough/Assimilation/Alchemy ✪ 
✪ Amazing Selling Machine - 4, 5, 6, 7, 8, 9, X (2019) ✪  
✪ Many Coats, Kevin King - Illuminati Mastermind ✪  
✪ Ben Cummings - Amazon Fast Track Coaching ✪  
✪ OMG Machines - Directors Cuts 2015-2018 ✪ 
✪ Derrick Struggle - Amazon FBA Heroes ✪  
✪ Kevin King - Freedom Ticket 2.0 (2020) ✪
✪ Kevin David - Amazon FBA Ninja ✪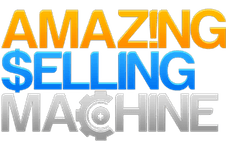 The Amazon Skills I am Best at 
Over the years I have got lot of skills including
As you can probably tell yourself, this is not your average amazon agency but highly detailed ecommerce weapon. We dedicate a lot of hours into making your Amazon business a big success through the help of data and creative thinking. Get in touch now so that you can too be another top 1% Amazon seller.